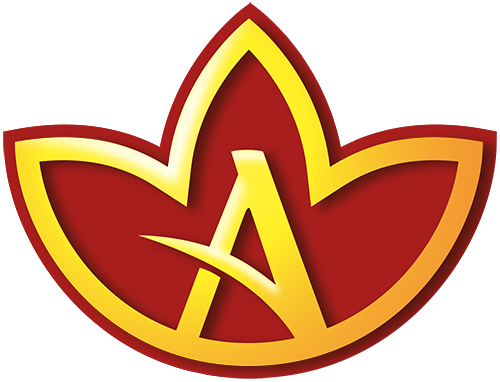 AGGARWAL
THE AGGARWAL FAMILY


LOVE AND PASSION - He followed his heart. It is out of love that Ghansham Aggarwal moved to Switzerland in 1980. The young man wanted to go into the wide world and took a job in Germany. And then it happend. He met his wife, who is from Switzerland, and moved to the Alpine country. Shortly thereafter, the couple began to import and sell Indian spices.
Later, his brother Dinesh moved to Switzerland. The families grew and now the two daughters Sangeeta and Chetna, son-in-law Karan, as well as nephew Amrit work in the family business. In a few years, Ghansham will retire and hand over the scepter to the next generation. Or not...? it will take time to get used to doing nothing.
TRADITION AND PASSION - Family – A deep-rooted value for the Indian community. One lives in the traditional large family with several generations under one roof. Living together should provide economic and emotional benefit. For it, the younger family members pay utmost respect to the elderly.
The Aggarwal family lives this tradition. For them it is self-evident to live, to eat and to work together and to control and direct the company's fate for the past 35 years now. That time, Ghansham Aggarwal brought his products to Switzerland by himself. Packed them and sold them. Today, his employees help him at work. Employees, who have long been a part of the "family". Just as business partners and friends have been.