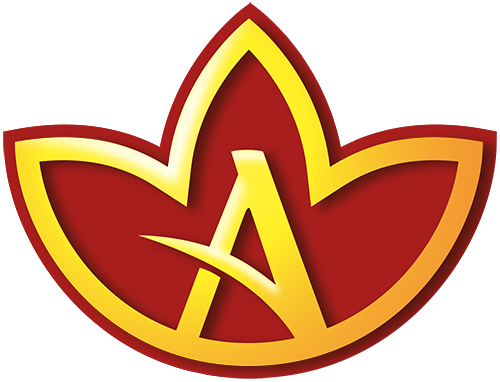 AGGARWAL
WORLD OF INDIA
SPECIALIZED AND AMBITIOUS - It was in 1986 when wholesaler Ghansham Aggarwal and his wife opened their very first store. Much has changed since. The retailer developed to a specialist and today imports over 3'000 different articles. 70 percent from India. The wide range includes dry items, fresh fruits, citrus fruits and vegetables, fresh fish, frozen items, beverages, household and cosmetic articles. The private labels Paras - named after the head of the family, Khalis and Aggarwal are a particular source of pride.
COMMITMENT AND LIFEBLOOD - Highest quality, absolute freshness, careful handling of the products and top service are our aim and our promise. The base of our quality management are continous checks and analysis, health certificates, clear structures and defined procedures. Every employee assumes a high responsibility. This we do guarantee with our name.
As an owner-managed company, we convince with well-founded industry knowledge, professional competence, short communication paths and personal advise. We also set standards with optimal delivery processes and the traceability of our goods. Out of passion for our products and love for our country.
Ghansham and Francine Aggarwal
Founders