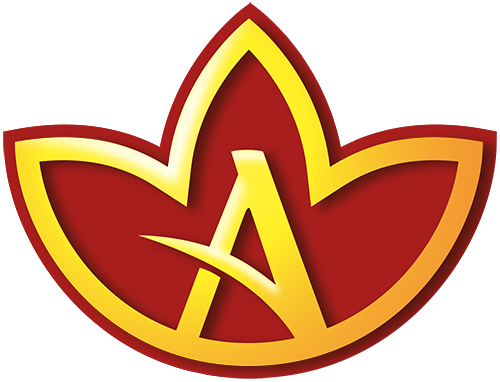 AGGARWAL
Do you have any questions? Don't hesitate to contact us. We will get back to you as quickly as possible.
AGGARWAL AG
Bern-Zürichstrasse 16
4900 Langenthal

Phone: +41 62 919 27 27
eMail: info@aggarwal.ch
Administrative Assistant in sales support (80 - 100%)
We, one of the largest importers of exotic foods in Switzerland, are looking for an experienced administrative assistant to join our sales support team at the headquarters in Langenthal starting on January 1, 2024.
Responsibilities
- Administration (reception/phone/emails,etc.)
- Processing incoming orders
- Controlling tasks and inventory (preparation of reports, sales, producrement, etc.)
- Sales promotion
- Filing/archiving of documents
- Other administrative tasks in sales
Requirements
- Completed commercial education
- Experience in sales support
- Good PC skills, MS-Office is not a foreign term for you
- Mother tongue German and good knowledge of French and English
- Assertive, resilient, service-oriented and independant
If you are between 30 and 45 years old, intrigued by this challenge and possess the desired skills, do not hesitate to apply. Send your written application by eMail to: accounting@aggarwal.ch.