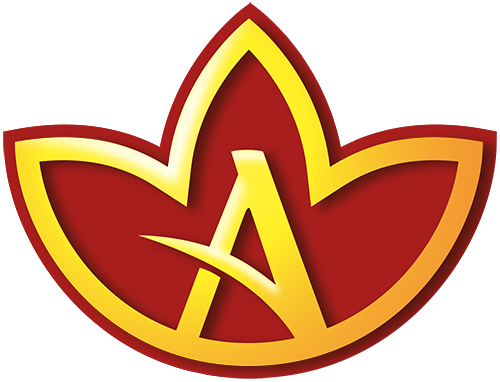 AGGARWAL
WHOLESALE
We aim to meet the highest quality standards. Our modern logistic center in Langenthal includes dry and cooling storage, freezer compartments, office space and a packaging facility.
HOW TO ORDER?
QUICK AND SIMPLE
- Are you a retailer or a restaurant owner and looking to order our products? Don't hesitate to contact us by phone,
eMail
or if you already are an existing customer order directely in our
Webshop B2B
. Our well trained office staff will take your order and inform you on the minimum quantity to order as well as the exact delivery date. We ensure a prompt and seamless delivery with our transport partner Galliker AG 5 days a week, 52 weeks a year.
MEET OUR TEAM
GHANSHAM AGGARWAL
CEO
Origin: India
At Aggarwal's since: the very beginning


DINESH AGGARWAL
PURCHASE DEPARTMENT
Origin: India
At Aggarwal's since: 1996
AMRIT AGGARWAL
PURCHASE / SALES DEPARTMENT
Origin: India
At Aggarwal's since: 2011
SANGEETA KATOCH-AGGARWAL
ADMINISTRATION
Origin: India / Switzerland
At Aggarwal's since: 2006
WASEEM A. NAIK
SALES DEPARTMENT
Origin: India
At Aggarwal's since: 2021
SELVARATNAM KANDIAH
WAREHOUSE STAFF
Origin: Sri Lanka
At Aggarwal's since: 1996
RAJESHWAR PAL SINGH
WAREHOUSE STAFF
Origin: India
At Aggarwal's since: 2016
EYOB ZERE
WAREHOUSE STAFF
Origin: Eretria
At Aggarwal's since: 2019
SIMONE KÄSER
ACCOUNTING / ADMINISTRATION
Origin: Switzerland
At Aggarwal's since: 2019
SUSANNE SOMMER
CLEANING FAIRY
Origin: Switzerland
At Aggarwal's since: 2015